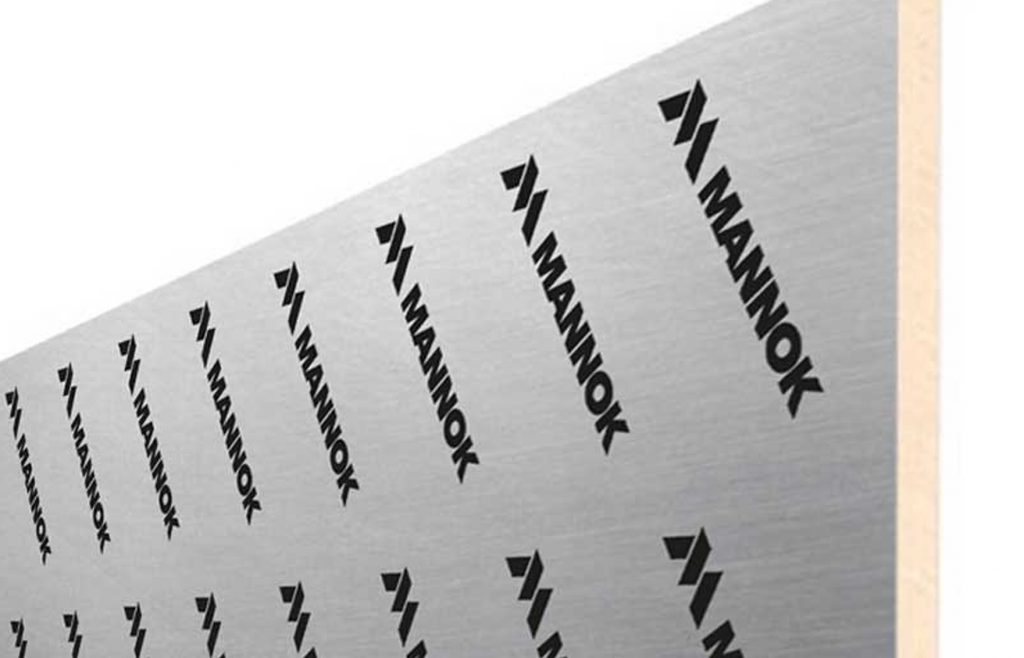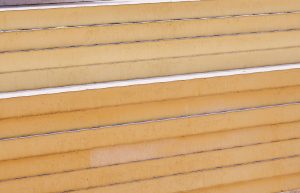 The low thermal conductivity of Mannok boards maximises the performance of their insulation properties and enables low U-values to be achieved.
All Mannok PIR Insulation boards are available in a range of sizes and are purposely designed to guarantee compatibility with other essential products within a build.
The full range of Mannok PIR Insulation boards have zero Ozone Depletion Potential (ODP) and a A+ green guide rating, making them not just thermally efficient but will improve the overall sustainability of the building.